Vanishing Point
Fine Writing, Fountain Pen
Nib Sizes Available

(
)
Extra Fine
Fine
Medium
Broad
Stub
Barrel Designs Available
(
Point)

*

Black Ink
Packs and Refills Available
(
Point,
)
1-Pack
Why Vanishing Point?
Choose a pen that will make a statement before it even touches the paper. The world's first and favorite ultra-premium retractable fountain pen, Pilot Vanishing Point has an exquisite 18-karate gold nib that fully retracts when not in use. Brilliantly designed and engineered, this innovative fountain pen will add style, elegance and convenience to any writing project.
Retractable Fountain Pen rich in both history and performance
Ingenious patented design allows nib to retract into pen body
Available in a wide variety of colors and finishes
Refillable with IC50 and IC100 ink cartridges
Packaged in an elegant gift box
Retailers
Shop In-Store at Fine Pen Shops
Shop Online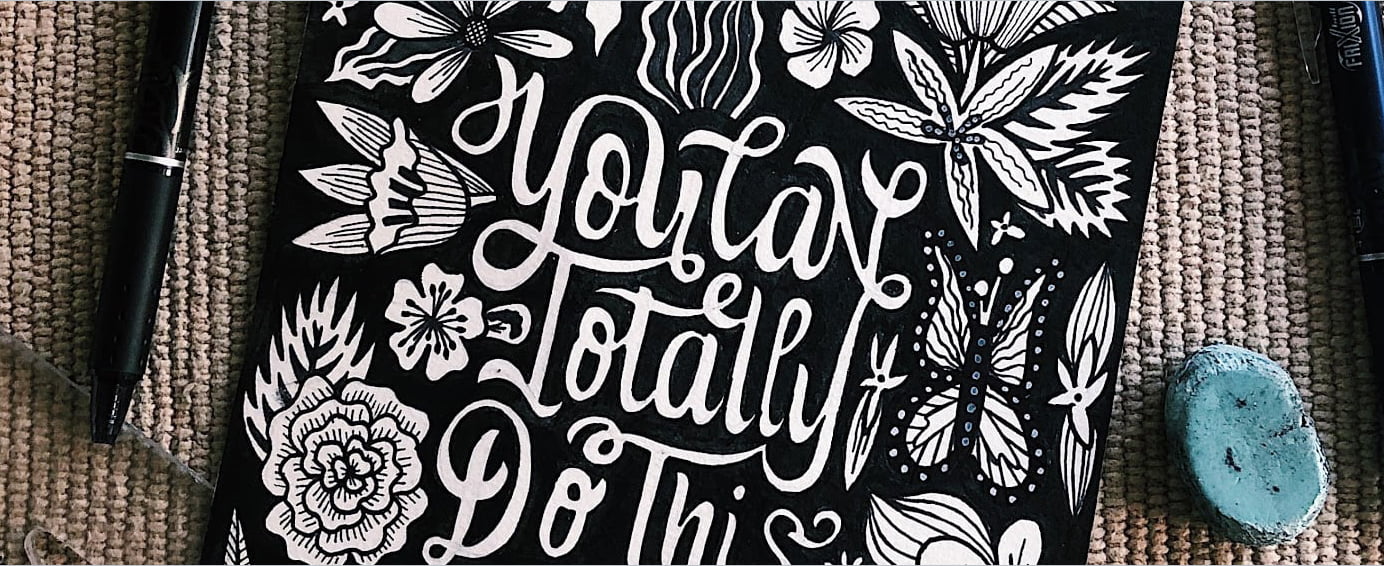 Be The Firs‌t To Know
Sign up for our email to get special news and offers on your favorite Pilot Pen products.
***Review data provided by Amazon