Cus‌tom 74
Fine Writing, Fountain Pen
Nib Sizes Available

(
)
Fine
Medium
Broad
Extra Fine
Barrel Designs Available
(
Point)

*

Blue Ink
Packs and Refills Available
(
Point,
)
1-pack, IC100 Refill Cartridges or Iroshizuku Ink Bottles
Why Cus‌tom 74?
Simple yet sophisticated, the Pilot Custom 74 is a must-have for any pen enthusiast. Its translucent, demonstrator cap and barrel are paired with a rhodium-plated, 14 karat gold nib, for the perfect balance of minimalism and luxury.
Rhodium-plated, 14k gold nib
Available in 5 colors of translucent resin barrels & caps
Comes with a Pilot CON-70 converter, combining ample ink supply with the convenience of a vacuum-filled & push-button converter
Packaged in an elegant Pilot gift box
Compatible with Pilot/Namiki ink cartridges or Iroshizuku ink bottles
Retailers
Shop In-Store at Fine Pen Shops
Shop Online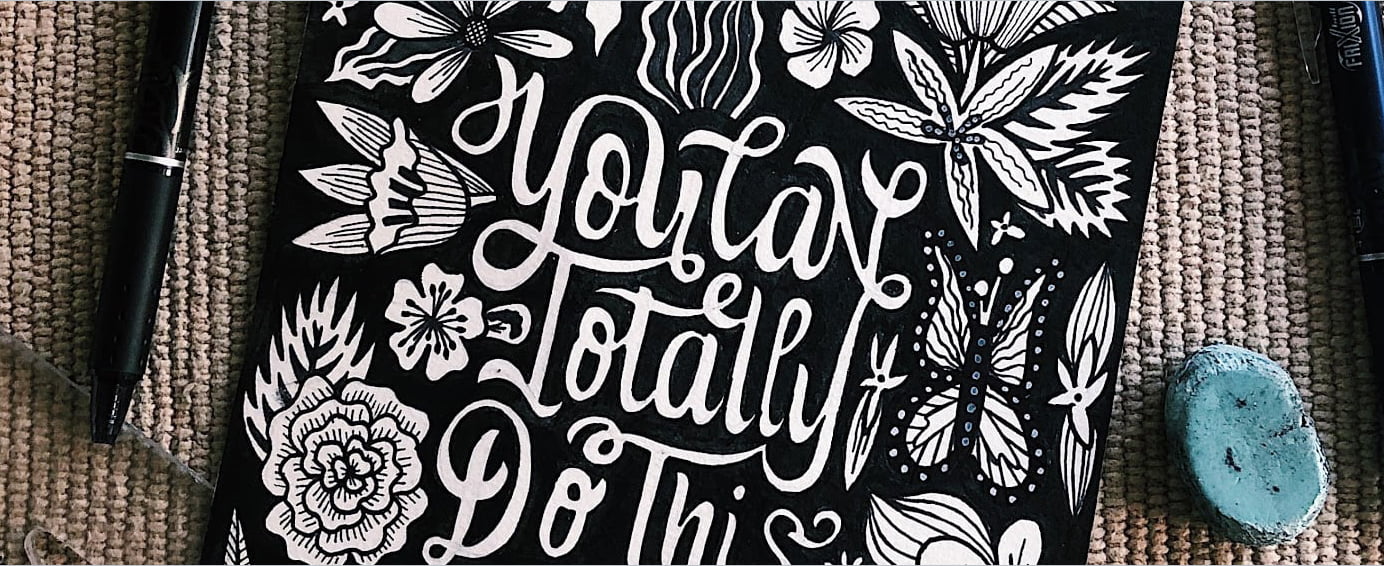 Be The Firs‌t To Know
Sign up for our email to get special news and offers on your favorite Pilot Pen products.
***Review data provided by Amazon