Vanishing Point Décimo
Fine Writing, Fountain Pen
Nib Sizes Available

(
)
Extra Fine
Fine
Medium
Barrel Designs Available
(
Point)

*

Black Ink
Packs and Refills Available
(
Point,
)
1-Pack
Why Vanishing Point Décimo?
A statement and contemporary artistry. The Vanishing Point Decimo adds a touch of sophistication to any writing task. Elegantly designed with a slim, lightweight barrel and a retractable 18 karat gold nib, it's the ideal writing instrument for any pen enthusiast.
Metallic lacquer finish with refined rhodium accents
Rhodium plated 18k gold retractable nib
Presented in an elegant gift box
Available in six stunning finishes (black, blue, light blue, purple, champagne, and burgundy)
Available in three nib sizes (extra-fine, fine, and medium)
Refillable withIC50 or IC100 Pilot ink cartridges, or Iroshizuku ink
Retailers
Shop In-Store at Fine Pen Shops
Shop Online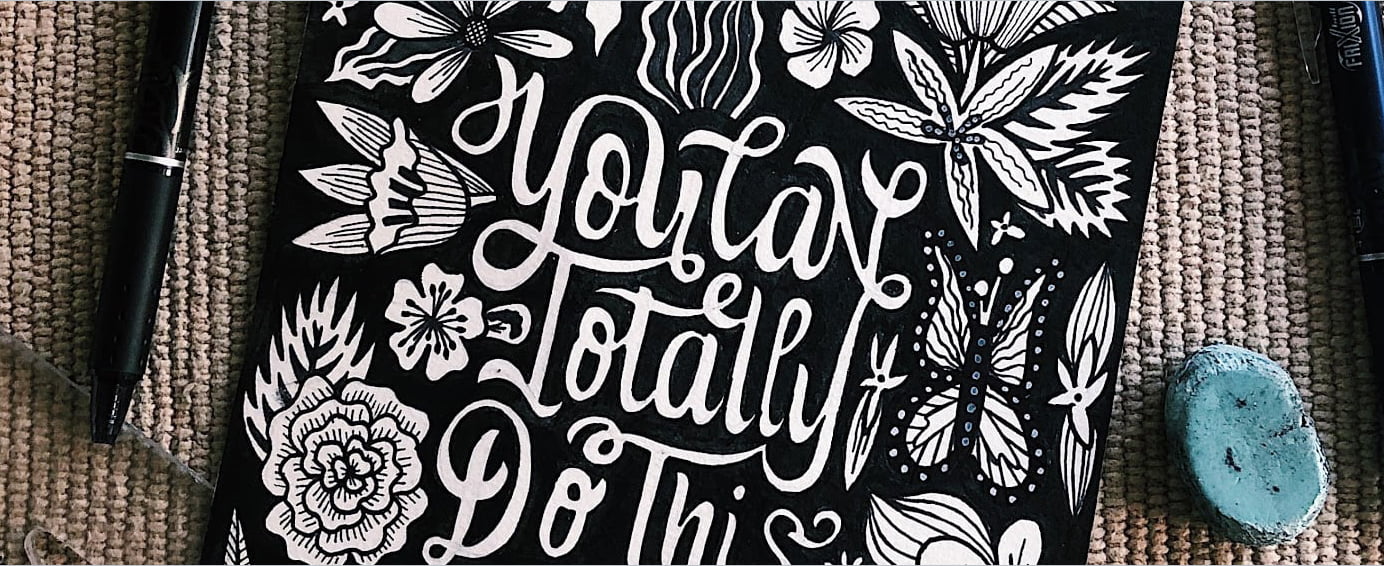 Be The Firs‌t To Know
Sign up for our email to get special news and offers on your favorite Pilot Pen products.
***Review data provided by Amazon