Juice Paint
Premium Paint Marker
Point Sizes Available

(
)
Fine
Medium
Ink Colors Available
(
Point)
Packs and Refills Available
(
Point,
)
Assorted 6-Pack
Assorted 8-Pack
Why Juice Paint?
Draw, design, color and captivate with Juice Paint Markers. These water-based, low-odor paint markers create rich, opaque marks across a wide variety of surfaces. Available in Fine and Medium point sizes and 8 vibrant colors, Juice Paint is instantly permanent on porous surfaces (like paper or fabric), but gives you the flexibility to wipe away and start over on non-porous surfaces (like ceramic or glass). When your project is perfect, simply bake or spray with sealant to lock in your work. Compatible with paper, cardboard, fabric, wood, metal, plastic, glass, chalkboards and so much more, Juice Paint Marker is truly the ONE for everything!
Vibrant, opaque colors in Fine and Medium point sizes.
Compatible across a wide array of porous and non-porous surfaces.
Perfect for hand-lettering, personalizing, crafting, and decorating.
Low odor, water-based and non-toxic.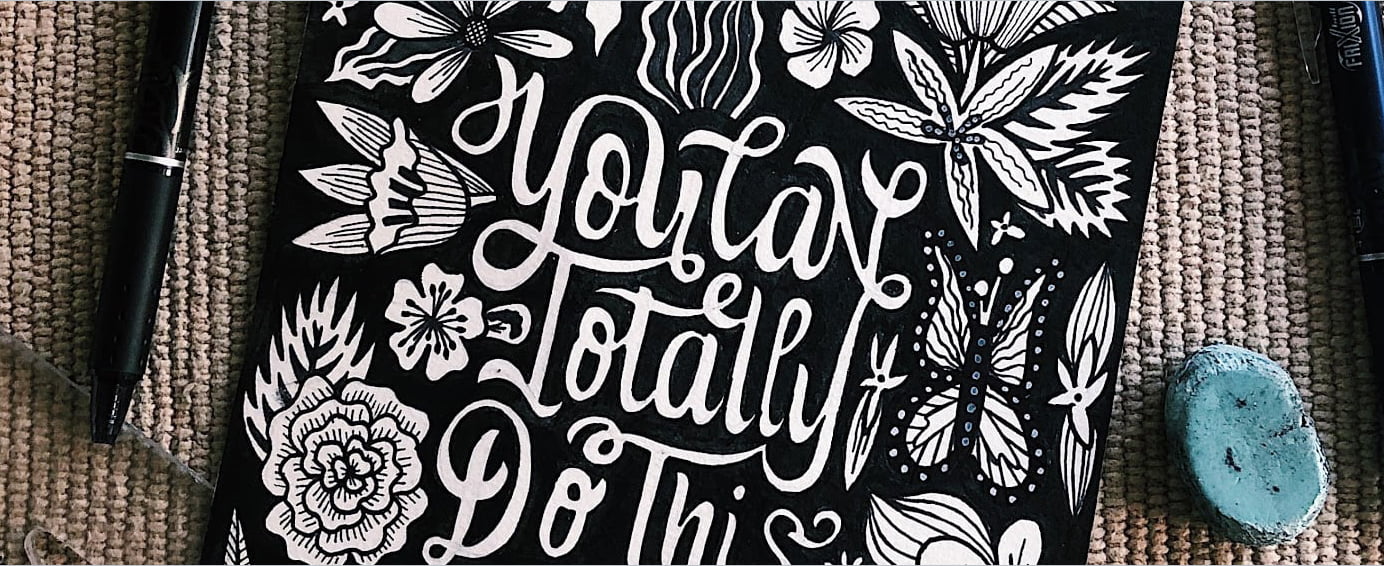 Be The Firs‌t To Know
Sign up for our email to get special news and offers on your favorite Pilot Pen products.
***Review data provided by Amazon