Point Sizes Available

(
)
Fine
Ink Colors Available
(
Point)
Packs and Refills Available
(
Point,
)
Assorted 5-Pack
Why G2 Pas‌tels?
Sometimes we can say the most with a whisper. Other times we need our words to shout off the page. Our new G2 Pastels offer soft colors with a strikingly serious impact. No matter what you have to say, we have a G2 to help you own your voice, your way.
G2 is America's #1 selling gel pen brand*
Opaque pastel inks are light in color but opaque enough to stand out on light or dark paper
Super smooth writing
Comfortable grip & refillable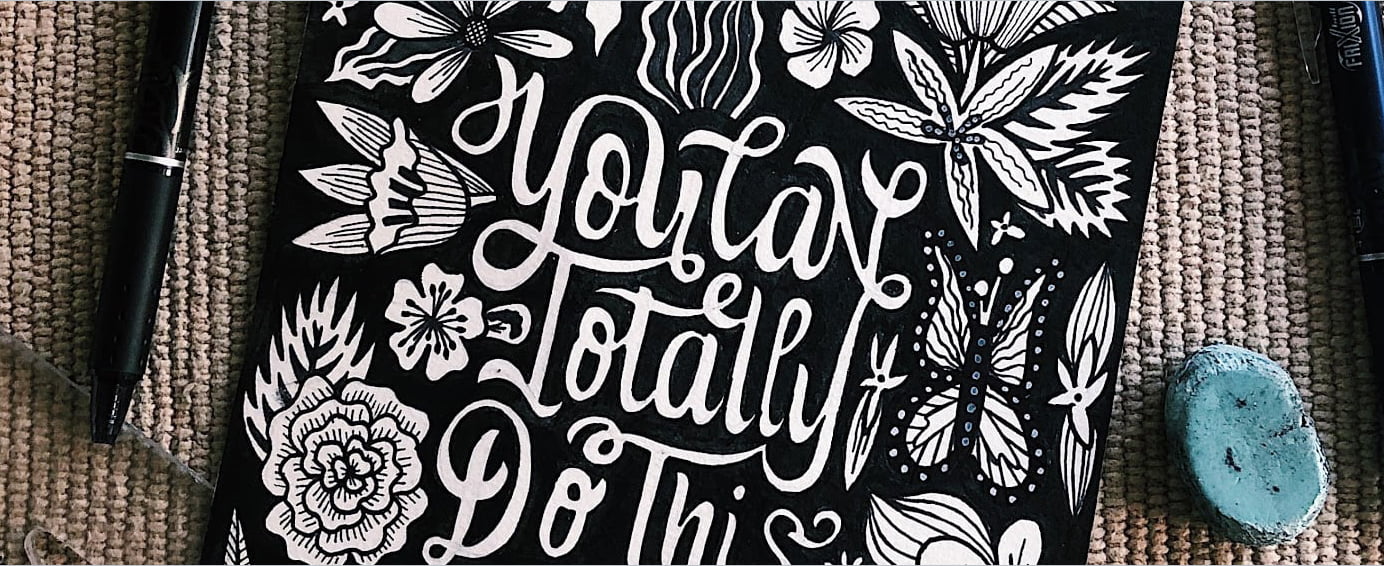 Be The Firs‌t To Know
Sign up for our email to get special news and offers on your favorite Pilot Pen products.
*The NPD Group, Inc./Retail Tracking Service US Dollar Sales Combined/Annual 2018. ***Review data provided by Amazon