NEW
OFFERING

Point Sizes Available

(
)
Fine
Ink Colors Available
(
Point)
Packs and Refills Available
(
Point,
)
2-Pack
4-Pack
Assorted 2-Pack
Assorted 4-Pack
Assorted 5-Pack
Assorted 8-Pack
Dozen Box
Why G2 Metallics?
Add a special touch to any project. Perfect for writing on both light and dark paper, G2 Metallics are brilliantly colored, smooth writing and infused with vibrant pigments. Make G2 Metallics your new Go-2 pens to really make your work shine.
G2 is America's #1 selling gel pen brand*
Brilliantly colored, smooth writing gel inks infused with vibrant pigments – perfect for journals & planners
Add brilliant color to any project
Opaque gel ink writes well on both light & dark paper
Comfortable grip & refillable
Calling All Overachievers
Looking to share your achievements with the world? Use #PowerToThePen to upload drawings, illustrations and more.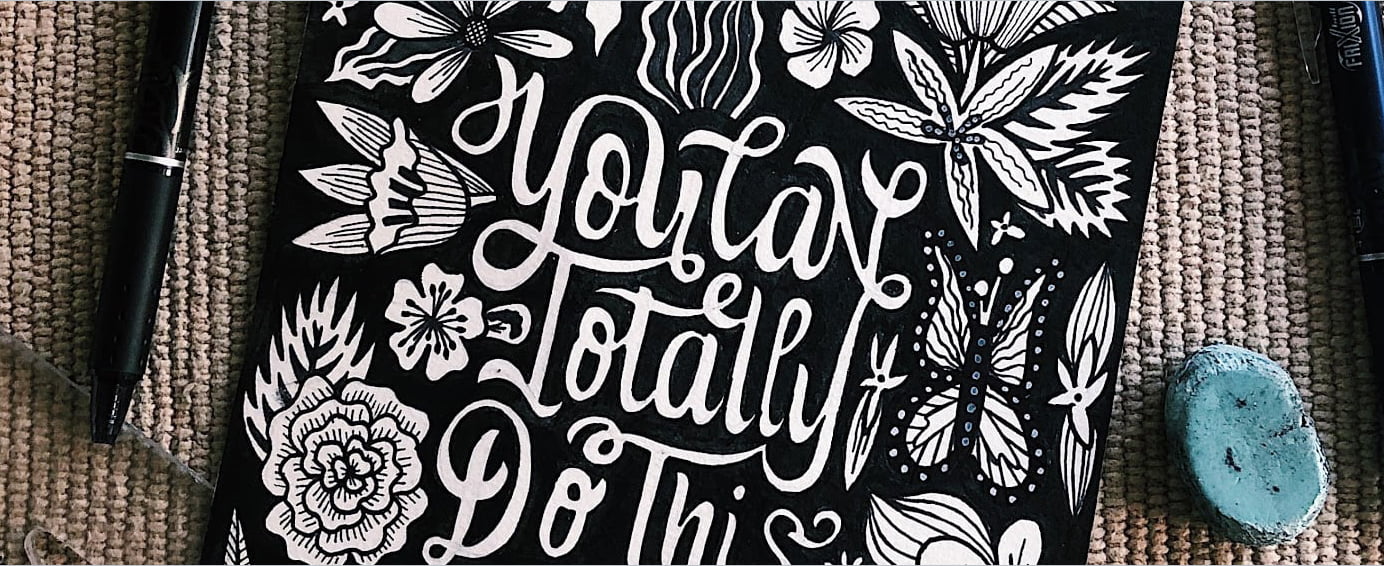 Be The Firs‌t To Know
Sign up for our email to get special news and offers on your favorite Pilot Pen products.
*The NPD Group, Inc./Retail Tracking Service US Dollar Sales Combined/Annual 2018. ***Review data provided by Amazon