Why G2 Limited Edition: Harmony Collection?
The Pilot G2, your Go-2 gel ink pen, just got a lot more soothing. Inspired by color trends and color psychology, the G2 Limited Edition: Harmony Collection's new colors symbolize balance, calm, happiness, relaxation and hope. So you can achieve your goals with a focused and tranquil mindset.
G2 is America's #1 selling*, longest lasting**, smooth writing gel ink pen brand
Featuring calming new colors Gray, Iris Blue, Apricot Orange and Salmon
Vibrant, quick-drying ink
Comfortable grip & refillable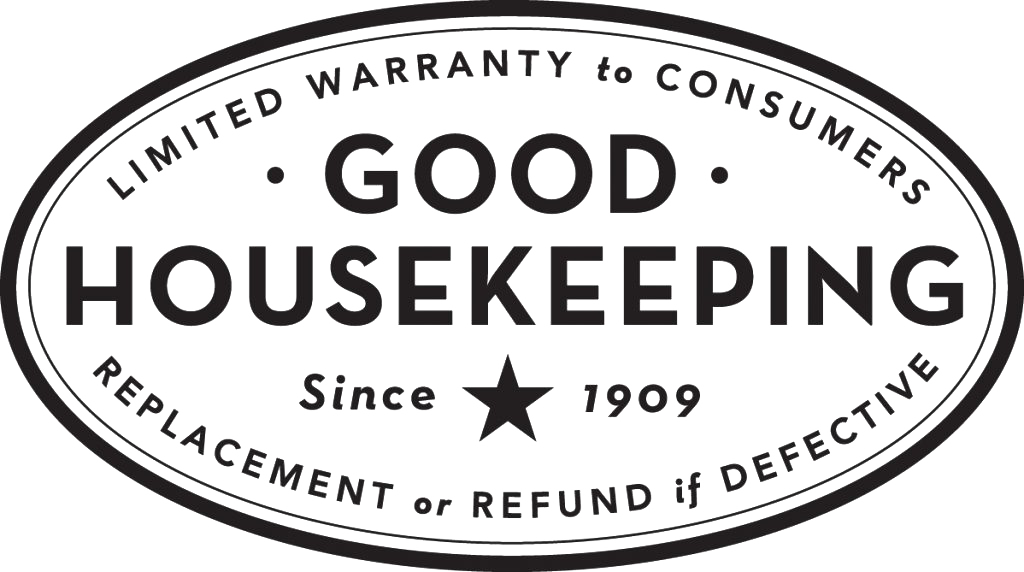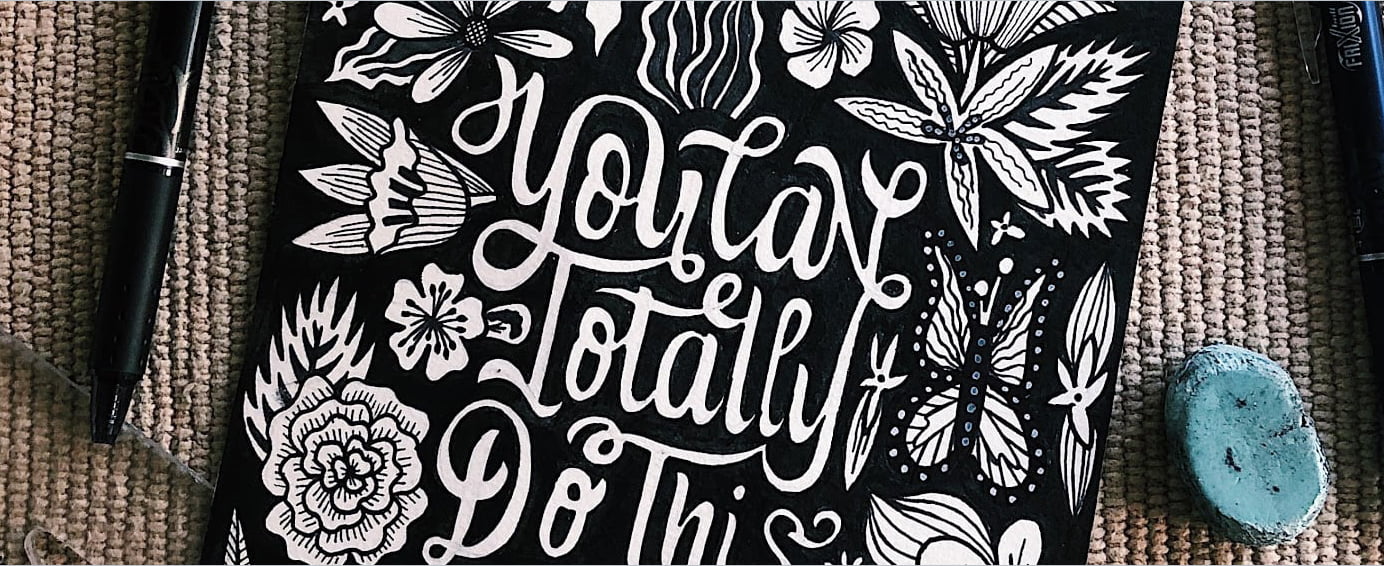 Be The Firs‌t To Know
Sign up for our email to get special news and offers on your favorite Pilot Pen products.
*The NPD Group, Inc./Retail Tracking Service US Dollar Sales Combined/Annual 2019. ***Review data provided by Amazon