Point Sizes Available

(
)
Fine
Ink Colors Available
(
Point)
Packs and Refills Available
(
Point,
)
2-Pack
5-Pack
8-Pack
36-Box
Why G2 Edge?
An innovative, laser-etched design and cushioned comfort grip join a tungsten carbide tip and smooth, quick-drying gel ink in the latest stylish addition to Pilot's G2 line.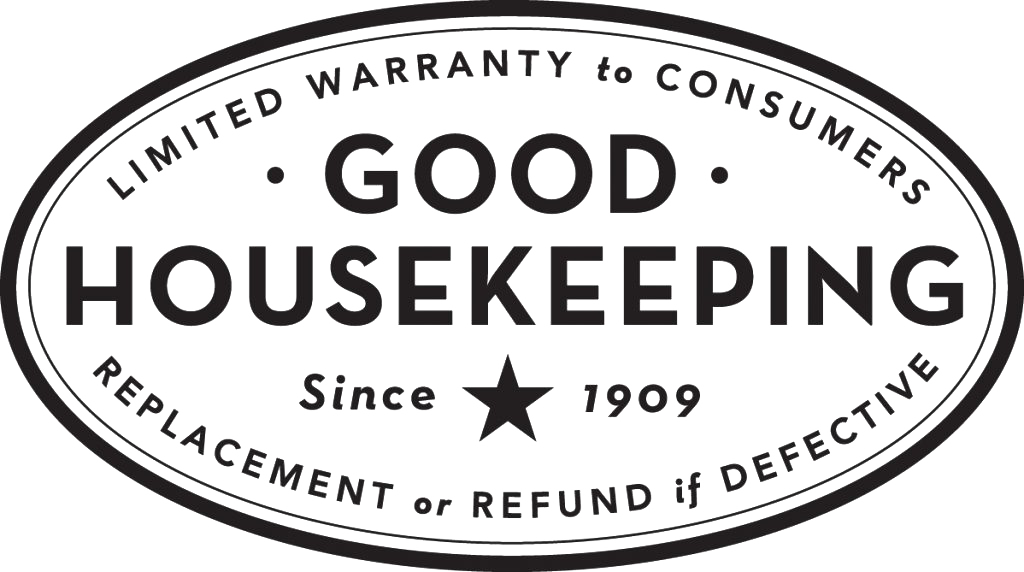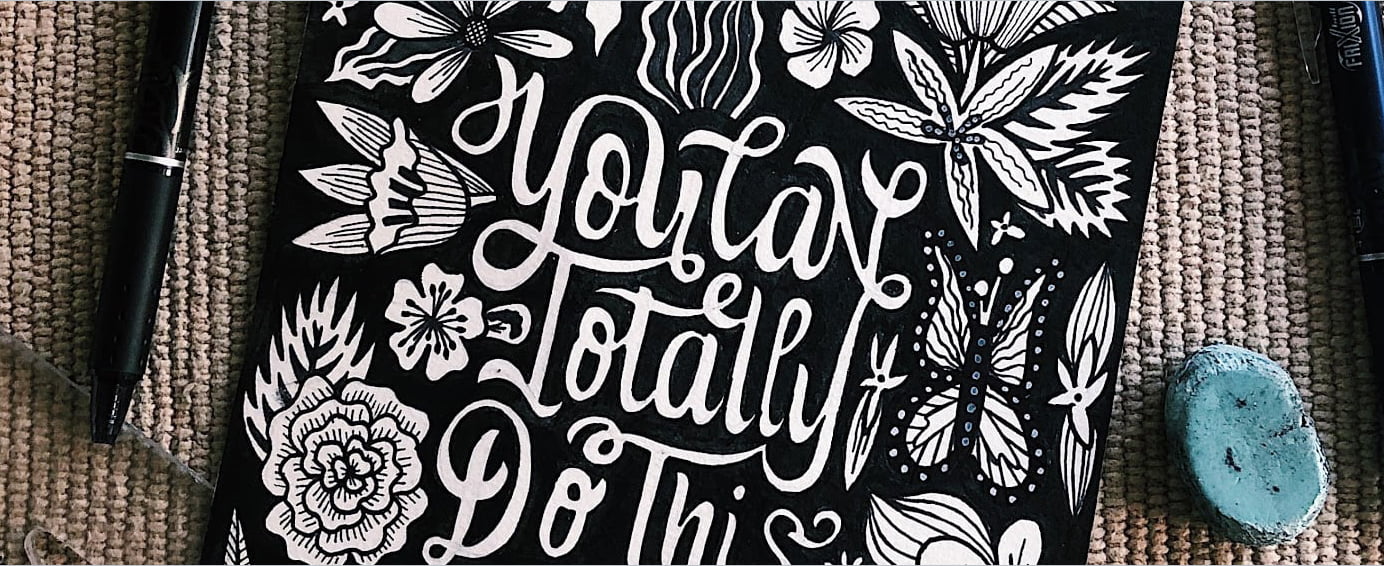 Be The Firs‌t To Know
Sign up for our email to get special news and offers on your favorite Pilot Pen products.
An innovative, laser-etched addition to the G2 family of smooth-writing,
long-lasting pens. ***Review data provided by Amazon