FriXion Colors
Erasable Marker Pen
Point Sizes Available

(
)
Bold
Ink Colors Available
(
Point)
Packs and Refills Available
(
Point,
)
Assorted 6-Pack
Assorted 12-Pack
Dozen Box
Why FriXion Colors?
Unleash your creativity with extra-durable, bold-point erasable marker pens. Available in 12 remarkable shades, you can write smoothly, draw flawlessly, erase cleanly and revise repeatedly without damaging your documents.
Bold point, erasable marker pens
Innovative marker pens let you express yourself flawlessly and colorfully!
Extra-durable point delivers colorful, bold lines in 12 remarkable shades
Unique, thermo-sensitive gel ink formula disappears with erasing friction*
Streamlined, clipless, roll-free design
Quick-drying ink that won't bleed through paper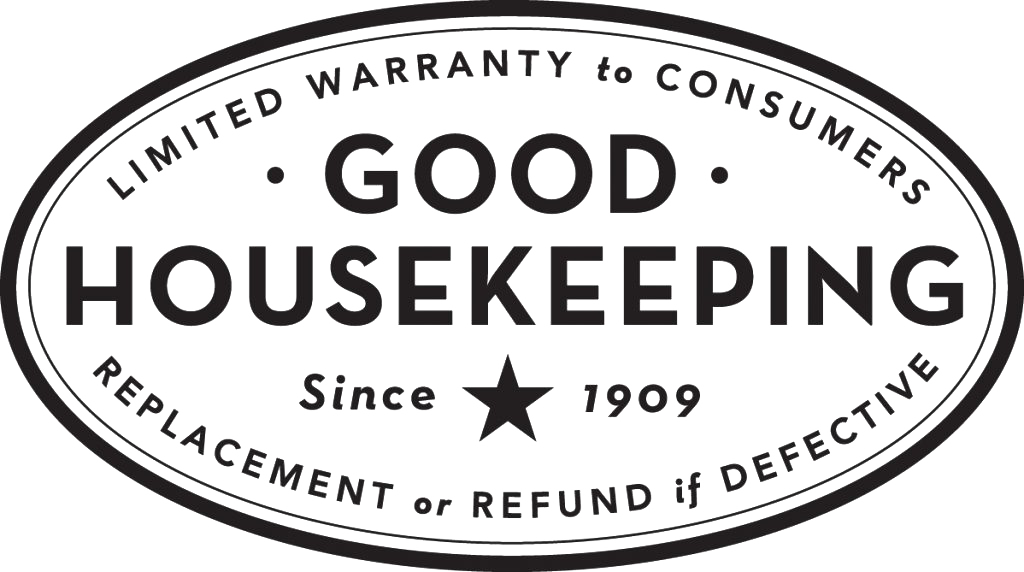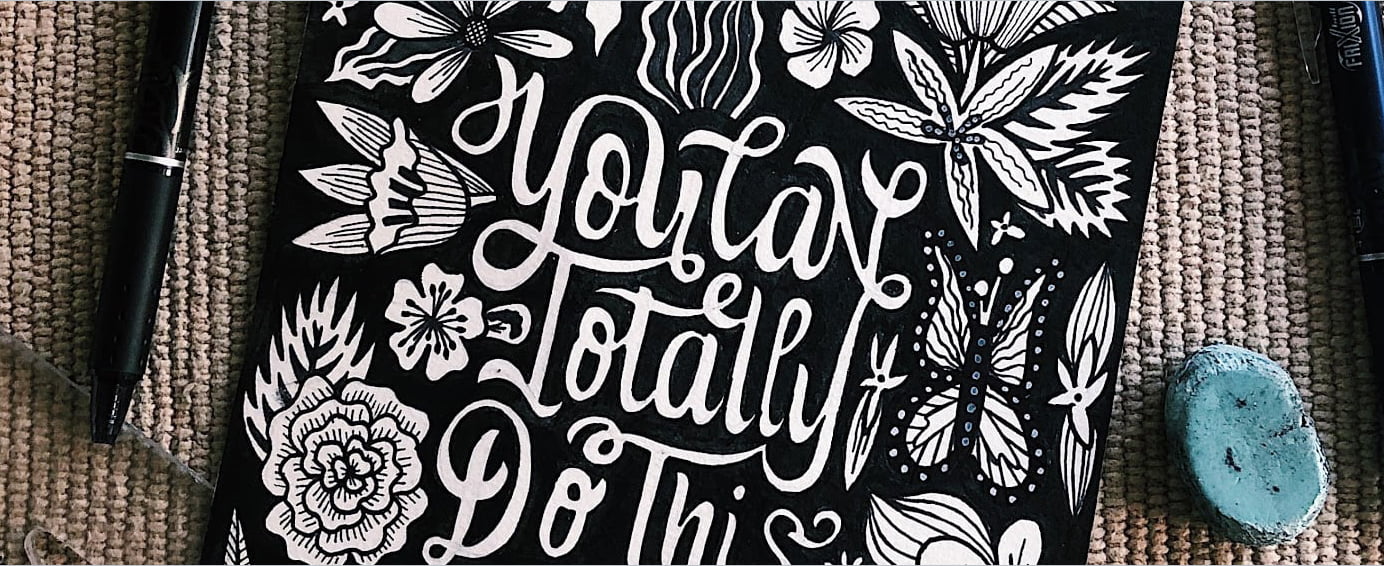 Be The Firs‌t To Know
Sign up for our email to get special news and offers on your favorite Pilot Pen products.
**Erasable marker pens are not recommended for use on legal or official documents. Do not expose to extreme temperatures (<14°F; >140°F). If marker pen is exposed to temperature that reaches 140°F, the ink will be colorless when writing. To restore color, cool to at least 14°F in freezer and the ink will again write in color. ***Review data provided by Amazon