FriXion Ball LX
Erasable Gel Ink Pen
Point Sizes Available

(
)
Fine
Barrel Designs Available
(
Point)

*

Blue Ink
Packs and Refills Available
(
Point,
)
1-Pack
Why FriXion Ball LX?
The striking pen that accentuates your work, not your mistakes. With FriXion Ball LX, you can write, erase, and rewrite until everything looks perfectly professional, without any wear or tear to the paper or messy eraser crumbs.
The #1 selling erasable pen brand*
Writes Smooth, Erases Clean
Premium, metallic barrel with silver metal accents presented in a stylish gift box
Unique, thermo-sensitive gel ink formula disappears with erasing friction**
Tip retracts at clip and eraser is concealed beneath a threaded cap at top of pen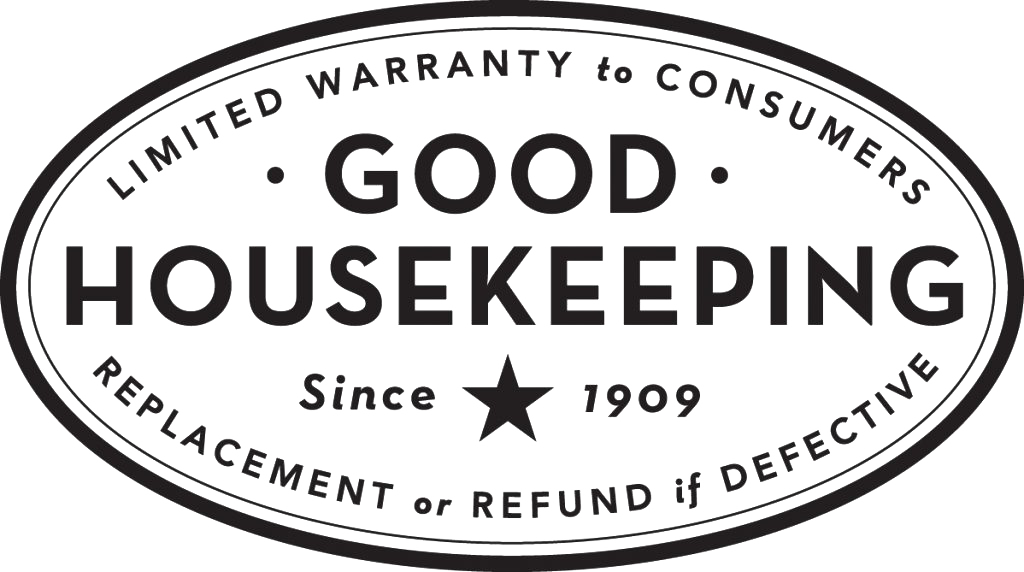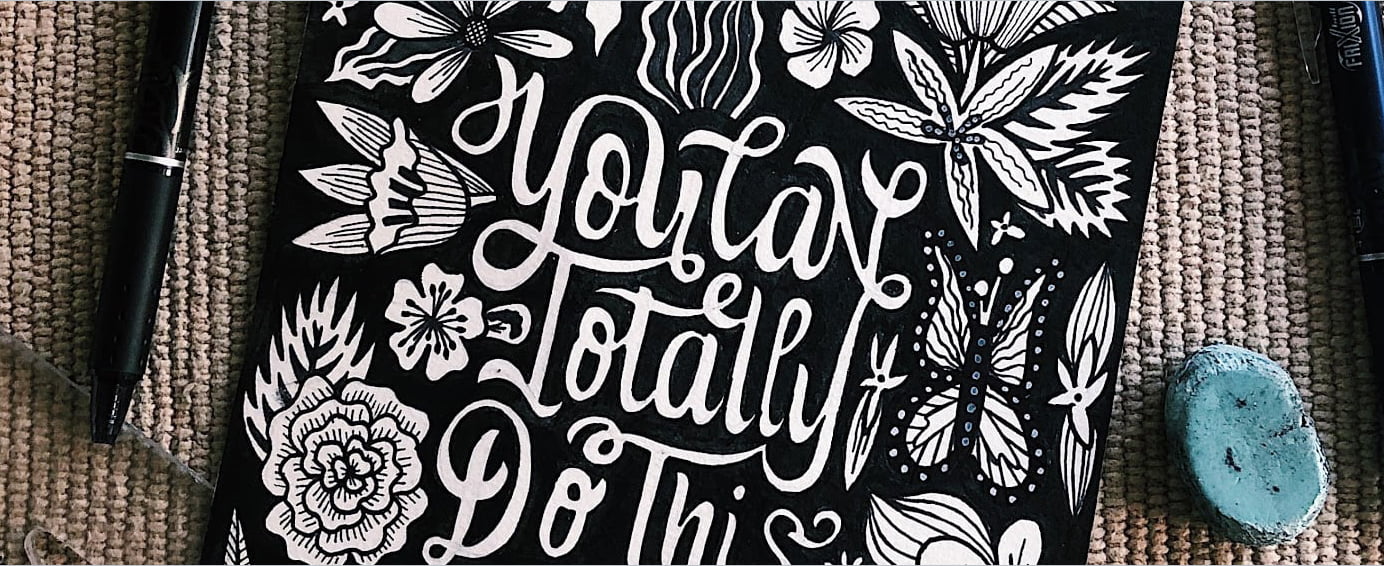 Be The Firs‌t To Know
Sign up for our email to get special news and offers on your favorite Pilot Pen products.
*FriXion is the #1 Selling Erasable Pen Brand/The NPD Group/Retail & Commercial/US Dollar Sales/Data on file **Erasable pens are not recommended for use on legal or official documents. Do not expose to extreme temperatures (<14°F; >140°F). If pen is exposed to temperature that reaches 140°F, the ink will be colorless when writing. To restore color, cool to at least 14°F in freezer and the ink will again write in color. ***Review data provided by Amazon