FriXion ColorSticks
Erasable Gel Ink Pen
Point Sizes Available

(
)
Fine
Ink Colors Available
(
Point)
Packs and Refills Available
(
Point,
)
5-Pack
Assorted 4-Pack
Assorted 5-Pack
Assorted 10-Pack
Dozen Box
Why FriXion ColorSticks?
Add fun, vibrant, mistake-free color to all of your writing with FriXion ColorSticks! Available in 16 remarkable shades, you can write, erase and rewrite repeatedly, until everything is perfect.
The #1 selling erasable pen brand*
Write in smooth, vibrant color and Stick it to Mistakes!
Write, erase and rewrite repeatedly without damaging documents. No wear or tear!
Unique, thermo-sensitive gel ink formula disappears with erasing friction**
Delivers vivid, smooth writing in 16 vibrant shades
Streamlined, clipless, roll-free design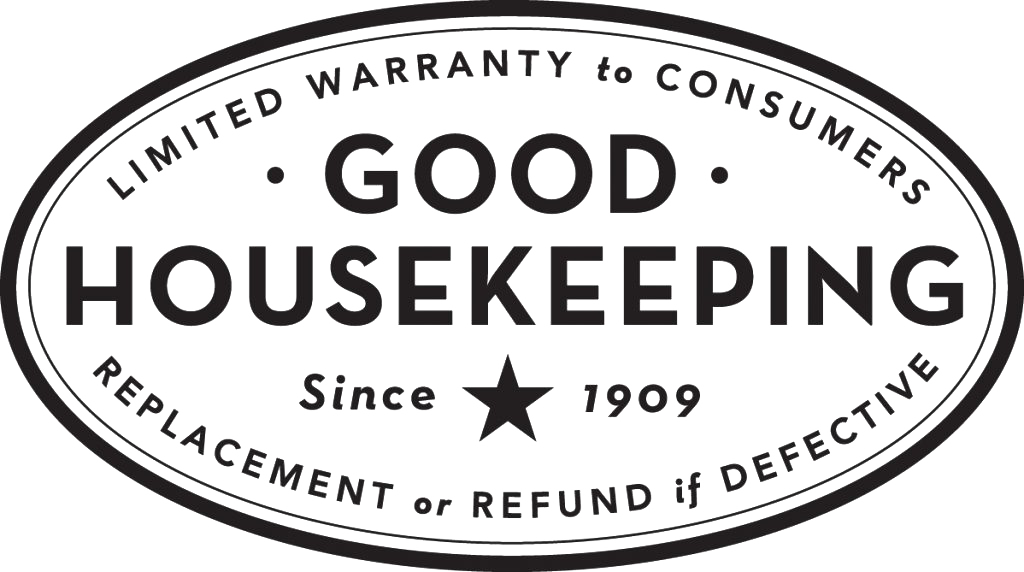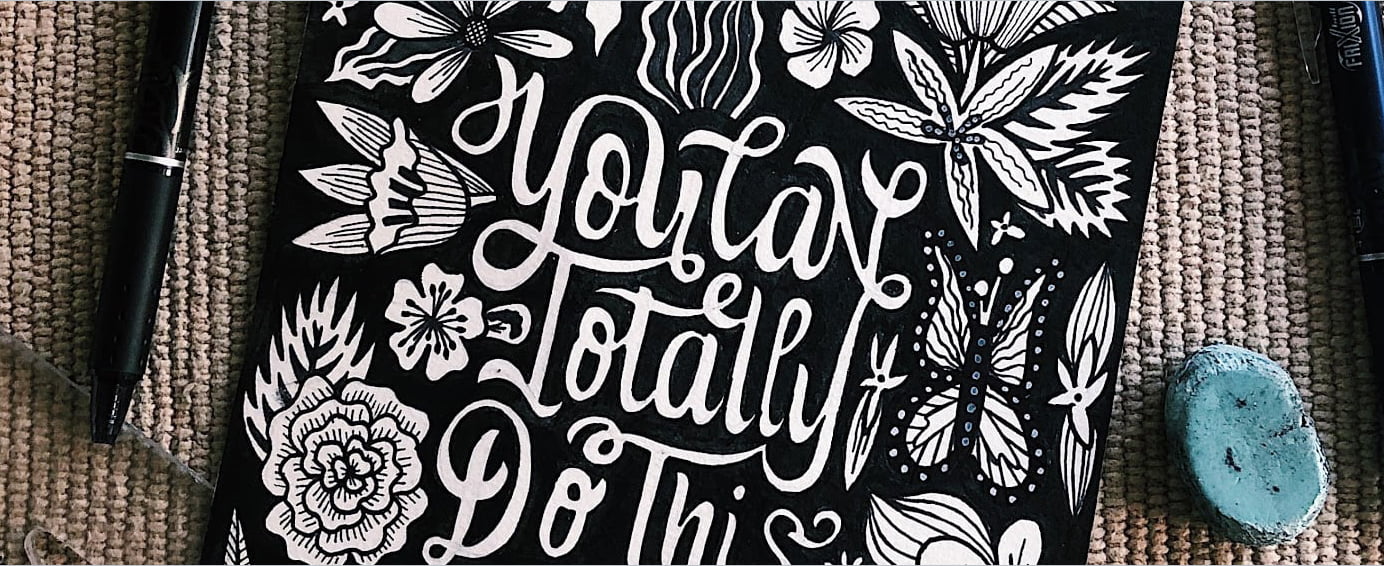 Be The Firs‌t To Know
Sign up for our email to get special news and offers on your favorite Pilot Pen products.
*FriXion is the #1 Selling Erasable Pen Brand/The NPD Group/Retail & Commercial/US Dollar Sales/Data on file **Erasable pens are not recommended for use on legal or official documents. Do not expose to extreme temperatures (<14°F; >140°F). If pen is exposed to temperature that reaches 140°F, the ink will be colorless when writing. To restore color, cool to at least 14°F in freezer and the ink will again write in color. ***Review data provided by Amazon