Explorer
Fine Writing, Fountain Pen
Nib Sizes Available

(
)
Fine
Medium
Barrel Designs Available
(
Point)

*

Black Ink
Packs and Refills Available
(
Point,
)
1-Pack
Why Explorer?
Explore your greatest ideas with our newest fountain pen collection. Available in 6 striking metallic finishes, Explorer's lightweight, streamlined design, stainless steel nibs and perfectly balanced barrel will help you smoothly navigate every twist and turn of your unique story.
S

tylish and lightweight, the contemporary barrel design is perfectly weighted and balanced for a premium writing experience
Available in six eye-catching, metallic colors – Gray, Blue, Red, Pink, Lime & Turquoise
Stainless steel nib available in Fine and Medium
Easy to refill with Pilot ink cartridge or bottled ink by using the included converter
Retailers
Shop In-Store at Fine Pen Shops
Shop Online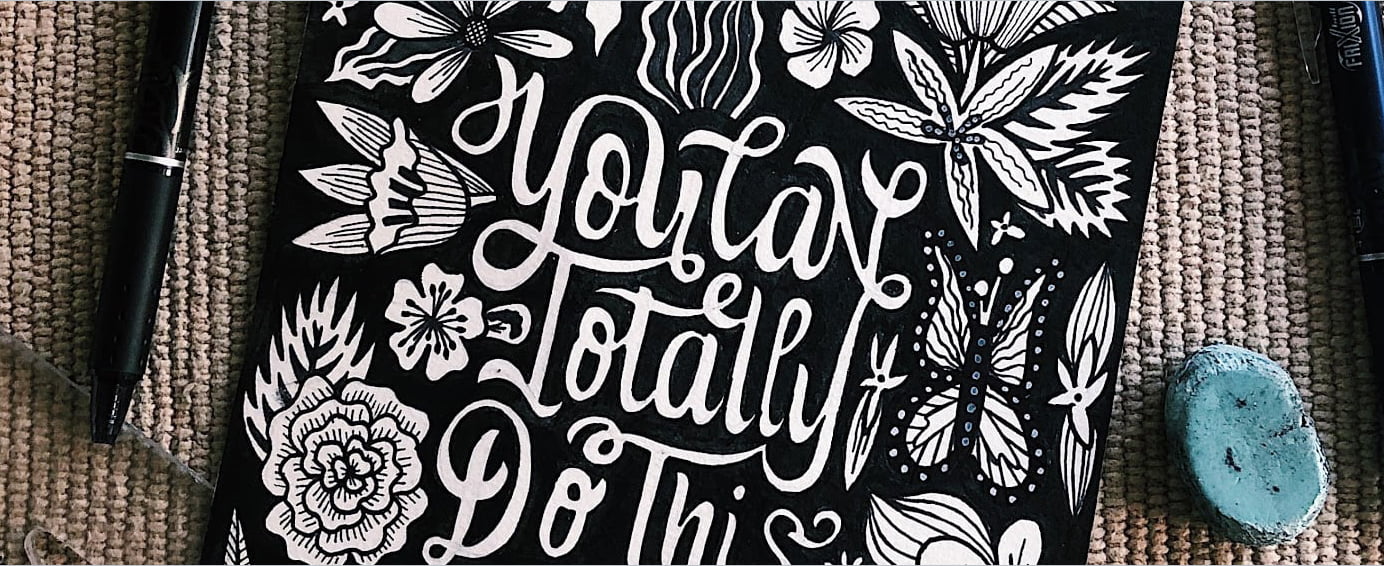 Be The Firs‌t To Know
Sign up for our email to get special news and offers on your favorite Pilot Pen products.
***Review data provided by Amazon