Dr. Grip PureWhite
Advanced Ink Ball Point Pen
Point Sizes Available

(
)
Medium
Barrel Designs Available
(
Point)

*

Black Ink
Packs and Refills Available
(
Point,
)
1-Pack
Why Dr. Grip PureWhite?
Fill your prescription for writing comfort with a crisp white design that's enhanced with your choice of four accent colors. Only Dr. Grip PureWhite combines a stylish look with cutting edge ink technology and unsurpassed writing comfort.
Crisp white design with green, blue, pink or crystal accents and a premium, sturdy metal clip
Latex-free, wide comfort grip alleviates writing stress
Certified for Ease-of-Use by the Arthritis Foundation
Smooth writing advanced ink
Specially balanced barrel design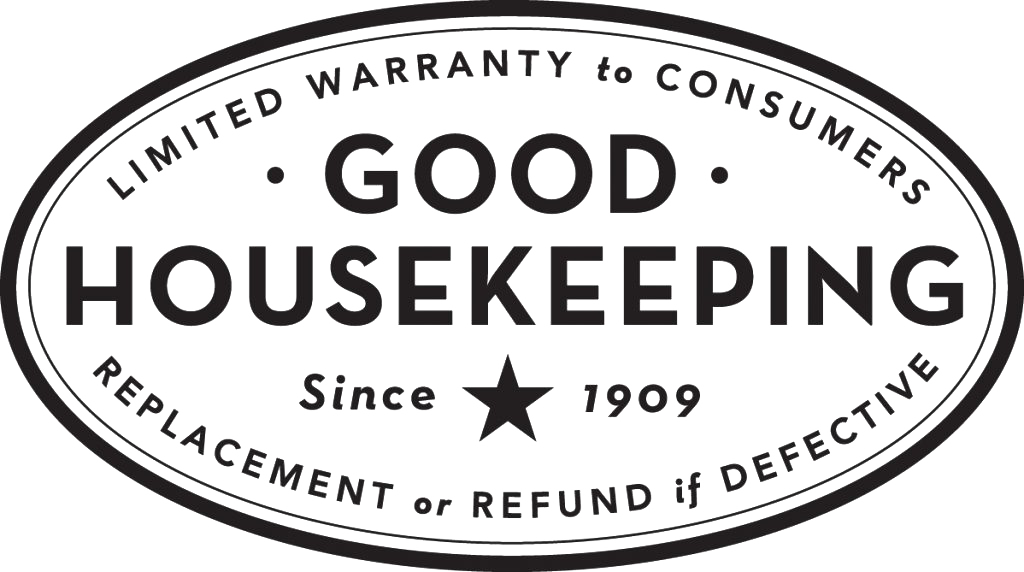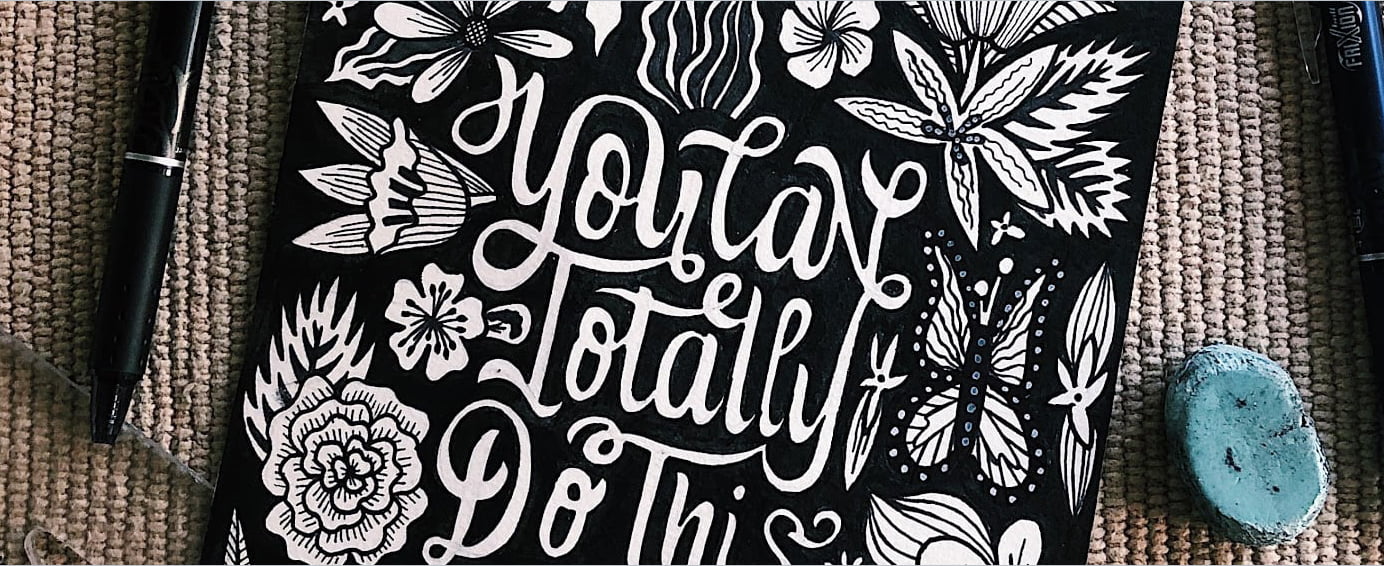 Be The Firs‌t To Know
Sign up for our email to get special news and offers on your favorite Pilot Pen products.
***Review data provided by Amazon