Point Sizes Available

(
)
Fine
Barrel Designs Available
(
Point)

*

Black Ink
Packs and Refills Available
(
Point,
)
1-Pack
Why Dr. Grip Gel?
Try the Dr. Grip Gel Ink Retractable Rolling Ball for smooth writing from here on out! With its assorted neon colored barrels and ergonomic grip, they'll make everyone gel-ous of your pen collection!
Bright neon barrel colors
Vibrant G2 gel ink for smooth, effortless writing
Ergonomic, latex-free cushioned grip
Certified for Ease-of-Use by the Arthritis Foundation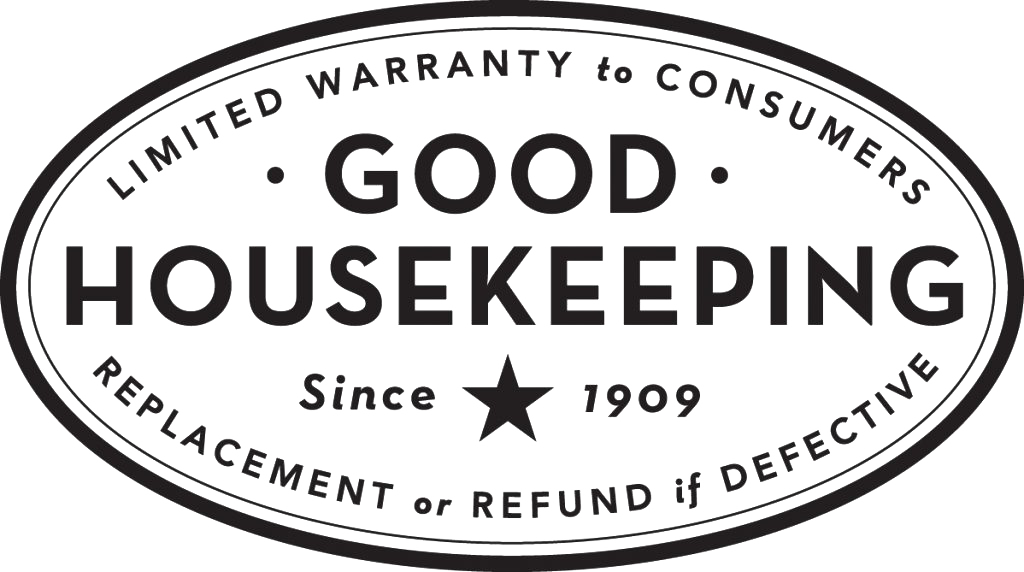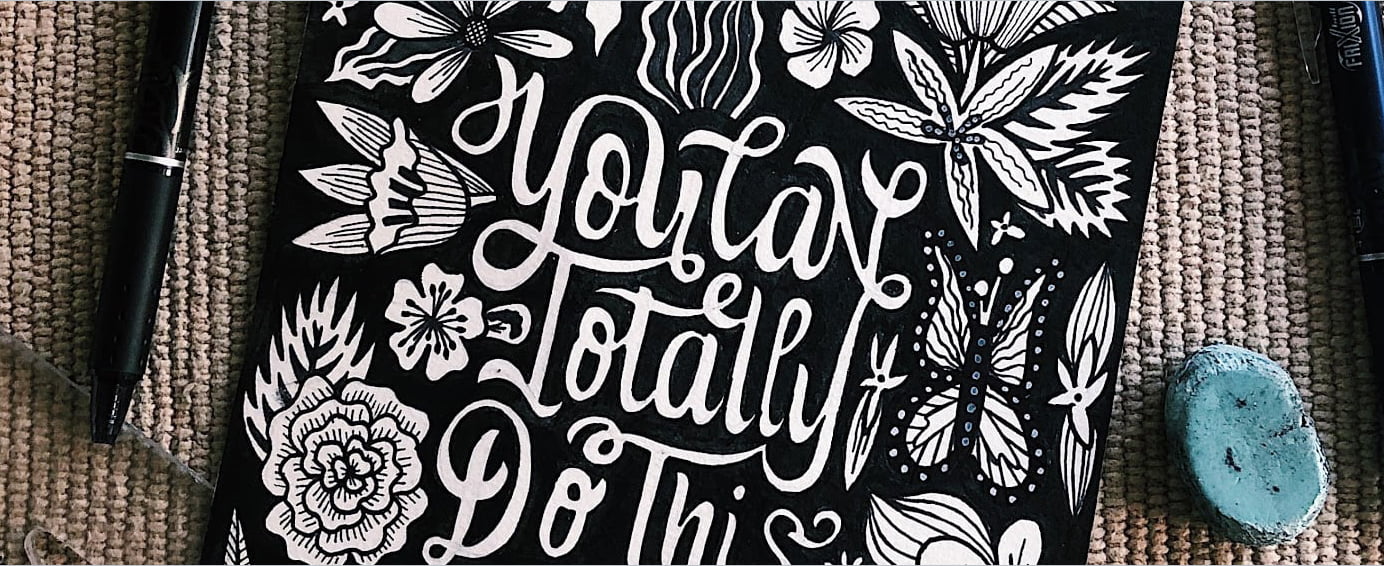 Be The Firs‌t To Know
Sign up for our email to get special news and offers on your favorite Pilot Pen products.
***Review data provided by Amazon