Dr. Grip FullBlack
Advanced Ink Ball Point Pen
Point Sizes Available

(
)
Medium
Ink Colors Available
(
Point)
Packs and Refills Available
(
Point,
)
1-Pack
Why Dr. Grip FullBlack?
Fill your prescription for writing comfort with a sophisticated all-black design that's accented with a metal clip. Only Dr. Grip FullBlack combines a sleek look with cutting edge ink technology and unsurpassed writing comfort.
Latex-free, wide comfort grip alleviates writing stress
Certified for Ease-of-Use by the Arthritis Foundation
Retractable & refillable
Smooth writing advanced ink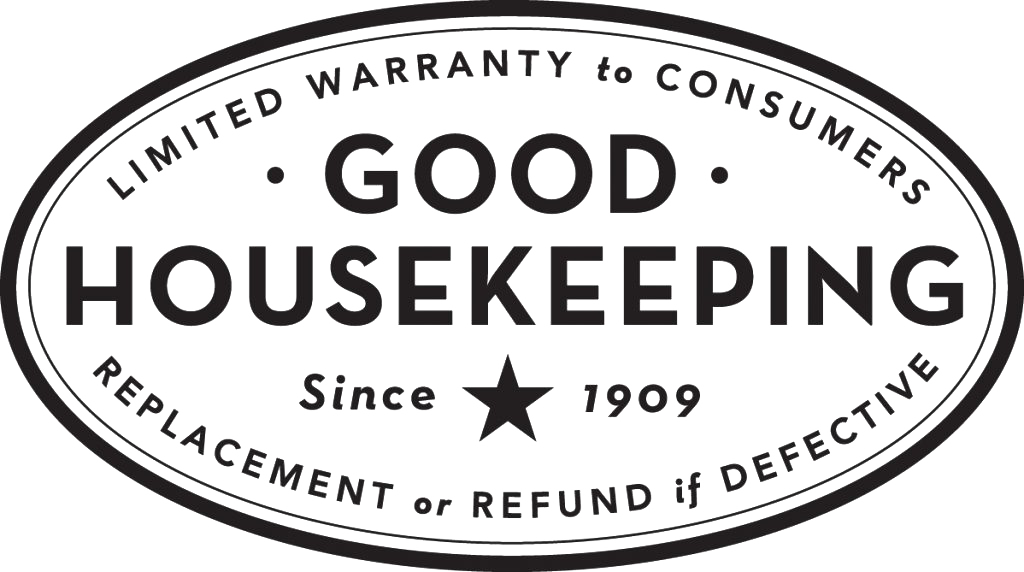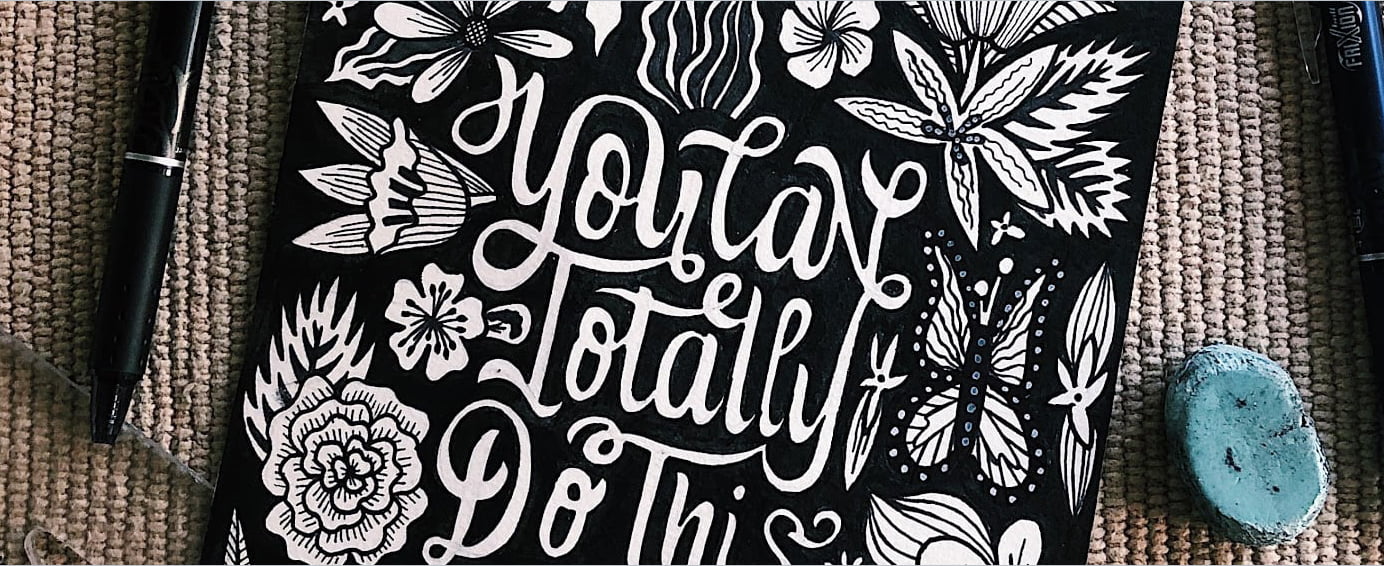 Be The Firs‌t To Know
Sign up for our email to get special news and offers on your favorite Pilot Pen products.
***Review data provided by Amazon