Dr. Grip Center of Gravity
Advanced Ink Ball Point Pen, Breas‌‌t Cancer Awareness
Point Sizes Available

(
)
Medium
Barrel Designs Available
(
Point)

*

Black Ink
Packs and Refills Available
(
Point,
)
1-Pack
Why Dr. Grip Center of Gravity ?
Fill your prescription for writing comfort with a great pen that supports an even greater cause. We've partnered with the National Breast Cancer Foundation to create the pink ribbon line of Dr. Grip Center of Gravity pens. 10% of proceeds will be donated to further education, support and early detection of breast cancer.*
Features a pink ribbon imprint for support of Breast Cancer Awareness
Designed with perfect weight distribution for comfortable, balanced writing
Latex-free, wide double-layer comfort grip and balanced gripping axis reduce writing stress
Ultra-smooth writing performance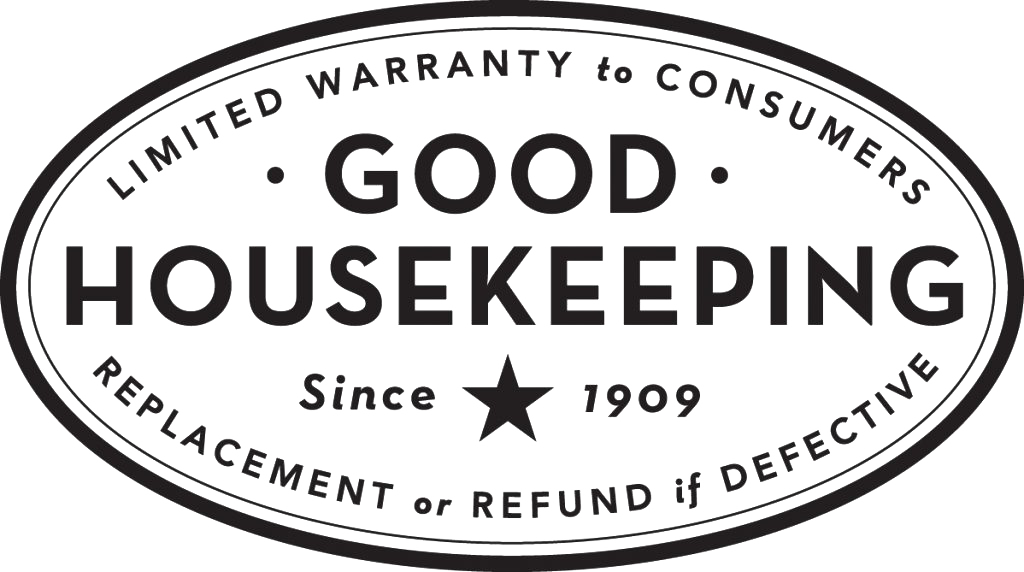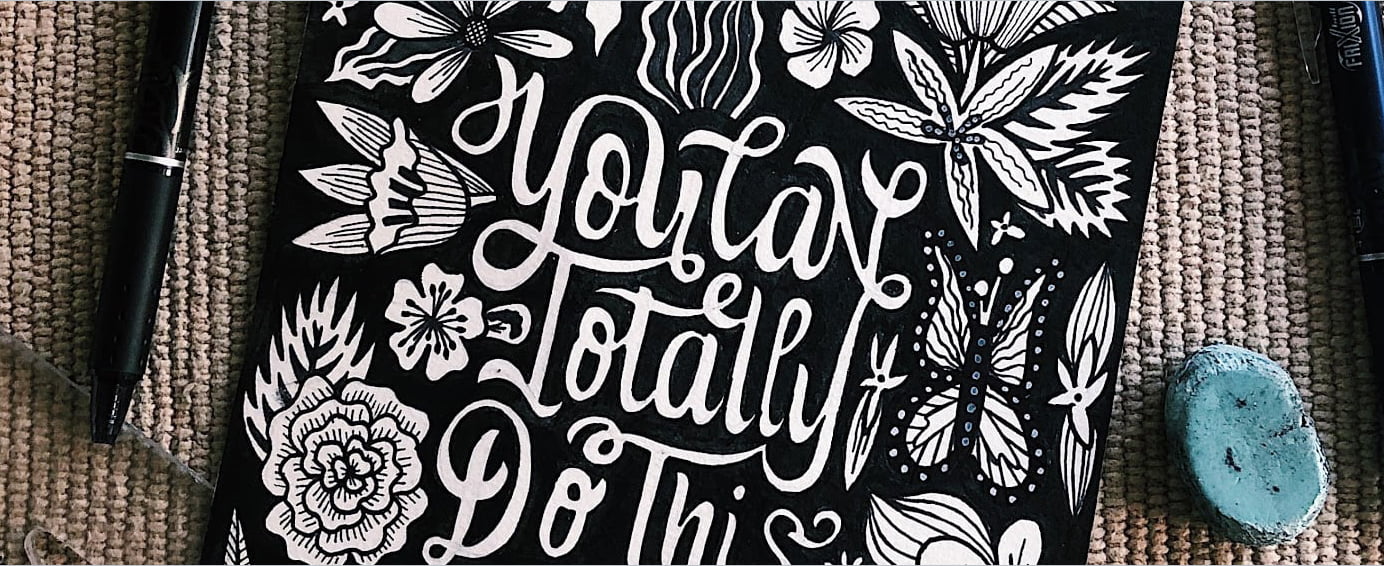 Be The Firs‌t To Know
Sign up for our email to get special news and offers on your favorite Pilot Pen products.
National Breast Cancer Foundation, Inc.® (2020)
*Pilot will donate 10% of its gross proceeds from each pink ribbon product sold from 1/1/20 through 12/31/21,
up to $130,000, to the National Breast Cancer Foundation for breast cancer education, support and early
detection. For more information, please visit www.nbcf.org. ***Review data provided by Amazon