B2P Colors Gel Roller
Upcycled Gel Ink Pen
Point Sizes Available

(
)
Fine
Ink Colors Available
(
Point)
Packs and Refills Available
(
Point,
)
Assorted 2-Pack
Assorted 3-Pack
Assorted 4-Pack
Assorted 5-Pack
Dozen Box
Why B2P Colors Gel Roller?
Is it a bottle? Is it a pen? It's both! B2P Colors Gel Roller is the world's first pen made from recycled plastic bottles. Filled with vibrant G2 ink, you'll enjoy smooth, effortless writing, all while reducing your carbon footprint!
World's fist pens made from recycled bottles with bright barrels and ink colors
Made from 89% post-consumer recycled plastic bottles
Vibrant G2 gel ink for smooth, effortless writing
Fine point
Retractable and Refillable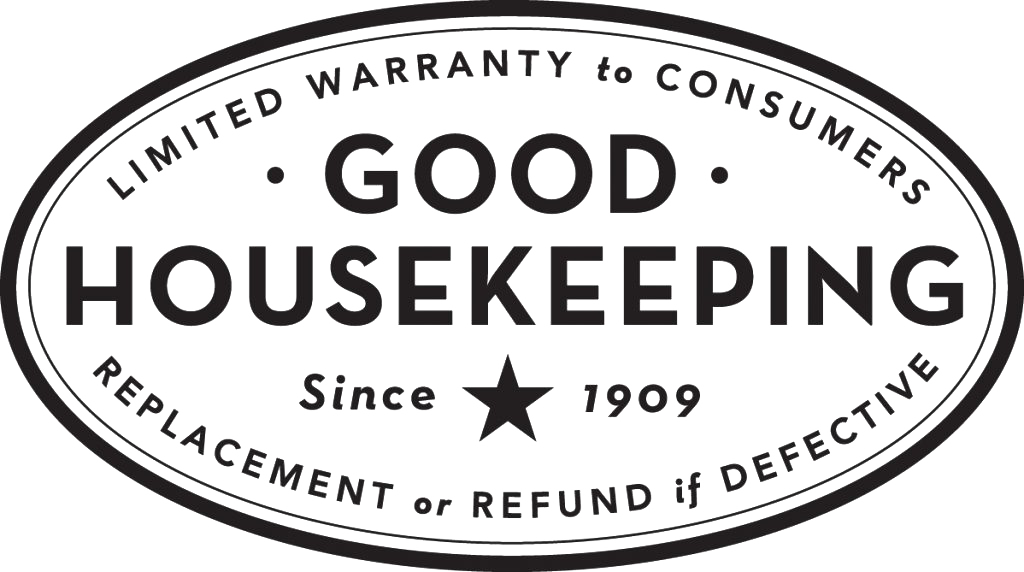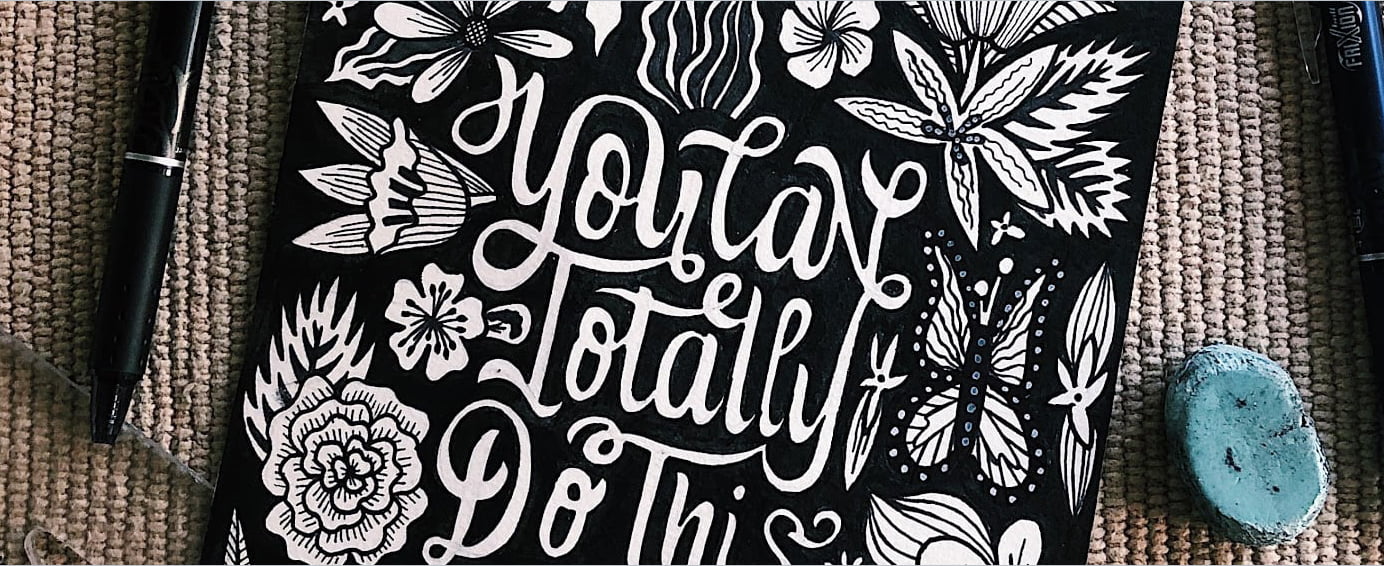 Be The Firs‌t To Know
Sign up for our email to get special news and offers on your favorite Pilot Pen products.
***Review data provided by Amazon