Acroball Pro
Advanced Ink Ball Point Pen
Point Sizes Available

(
)
Medium
Ink Colors Available
(
Point)
Packs and Refills Available
(
Point,
)
Assorted 3-Pack
Dozen Box
Why Acroball Pro?
Enjoy a sophisticated design that's premium, streamlined and comfortable to hold. Engineered to perform under almost any condition, Acroball Pro ball point pens are designed for use in extreme hot, cold and wet conditions.
Upgrade to the Ball Point Pen of the Future featuring ultra-smooth, smear-resistant Advanced Ink
The perfect combination of professional style and effortless writing
Sophisticated design with premium metal accents
Unique, comfortably textured grip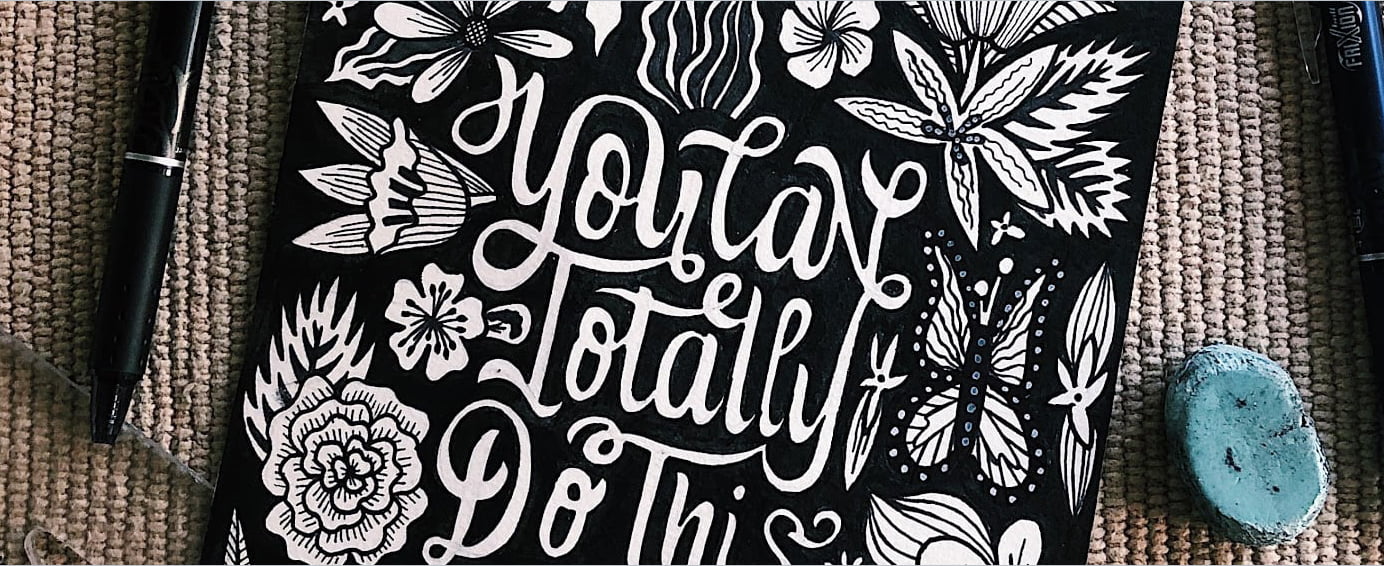 Be The Firs‌t To Know
Sign up for our email to get special news and offers on your favorite Pilot Pen products.
***Review data provided by Amazon